IMA Big Fish 2016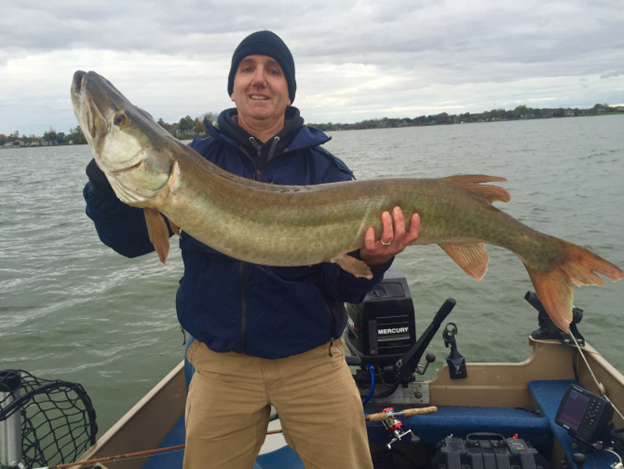 Chris Otto with 49.25" Muskie caught October 21st.

History of Illinois Muskie Fishery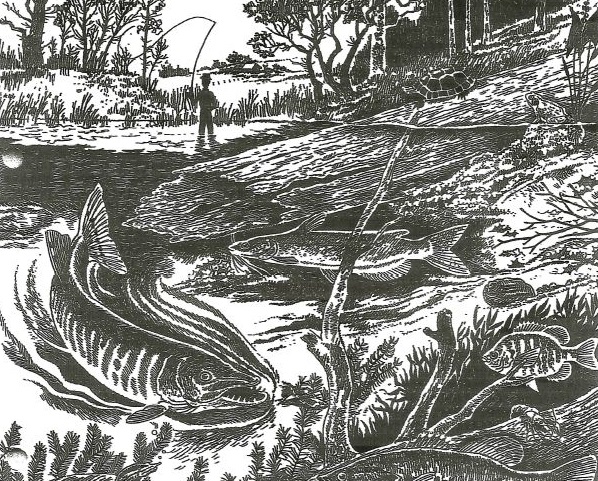 From The Chairman

The Illini Muskies Alliance(IMA) was established in early 1982 by a group of conservation-minded Muskie fishermen. The purpose of the organization was to form a unified voice in dealing with the Illinois Department of Natural Resources on Muskie related issues. The IMA has continued to grow and gain support from anglers and non-anglers alike. Since its inception, the IMA has assisted the Illinois DNR with various projects and stocking initiatives.

Our Voluntary Creel Survey, and the Educational Trailer are just two of the many ways that the IMA continues to improve the Illinois Muskie Fishery. We also are currently pursuing several other stocking, educational, and conservation efforts in cooperation with the Illinois DNR. Through the support of anglers like you, the Illini Muskies Alliance will continue its pursuit to improve and protect the Muskie Fishery in Illinois.